Working Capital
for Climate Entrepreneurs
We offer rapid financing without dilution, personal guarantees, or collateral.
Simple. Fast. Founder-friendly.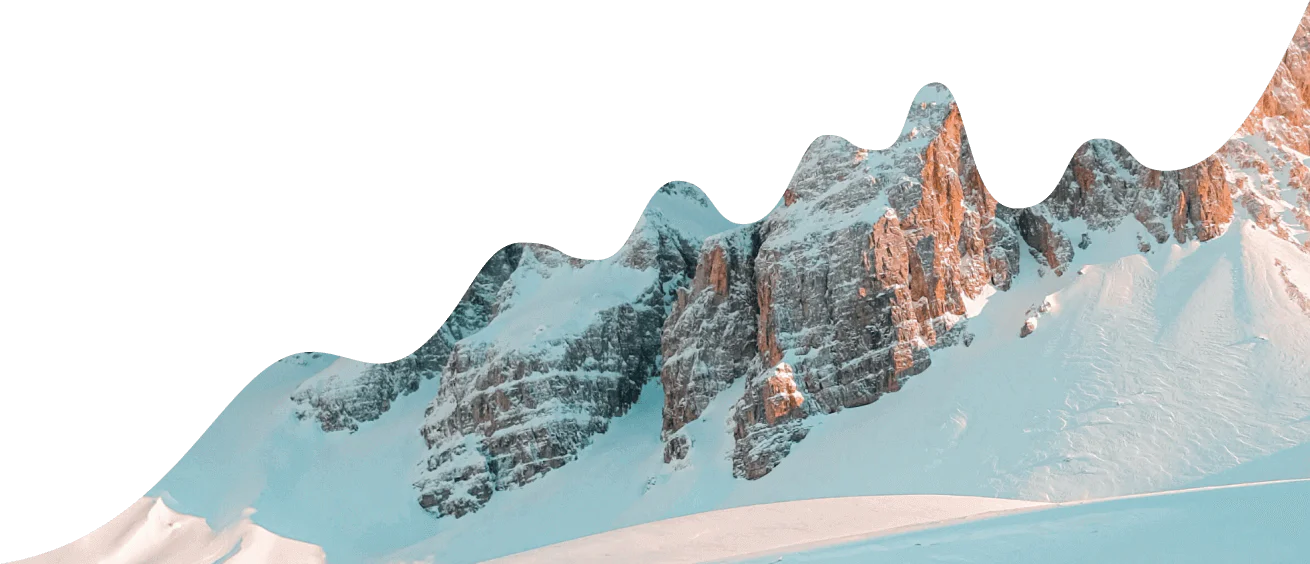 No hassle capital
Streamlined diligence.
Securely sync your payments, banking, and accounting systems with Enduring Planet, and we get you a term sheet in less than a week.
Automated loan servicing frees up time to focus on your business.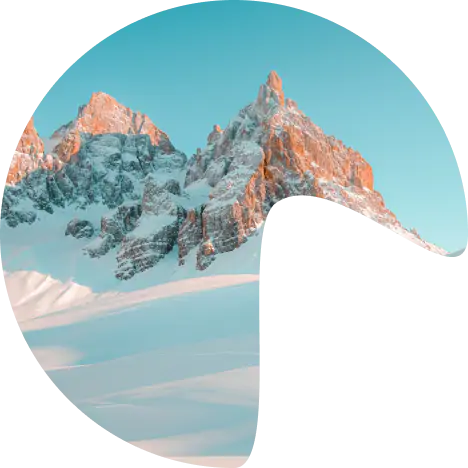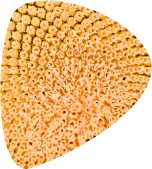 All in on climate
Climate focused.
We back impactful teams working across mitigation, removal, adaptation, and resilience. If your company plays any role, big or small, in addressing the climate crisis, we're here for you.
Our funding is...
Scalable
The more your company grows, the more we fund. We meet you at your stage of development and move quickly with follow-on funding.
Collaborative
We connect you with investors, entrepreneurs, scientists, and service providers who help accelerate your progress.
Inclusive
We don't care where you went to school or who referred you. If you've built a business that's generating growing revenues, we want to work with you.
Fast
Term sheet in under a week when you link financials. Funding in less than 30 days. Under 2 hours of diligence calls for most teams.